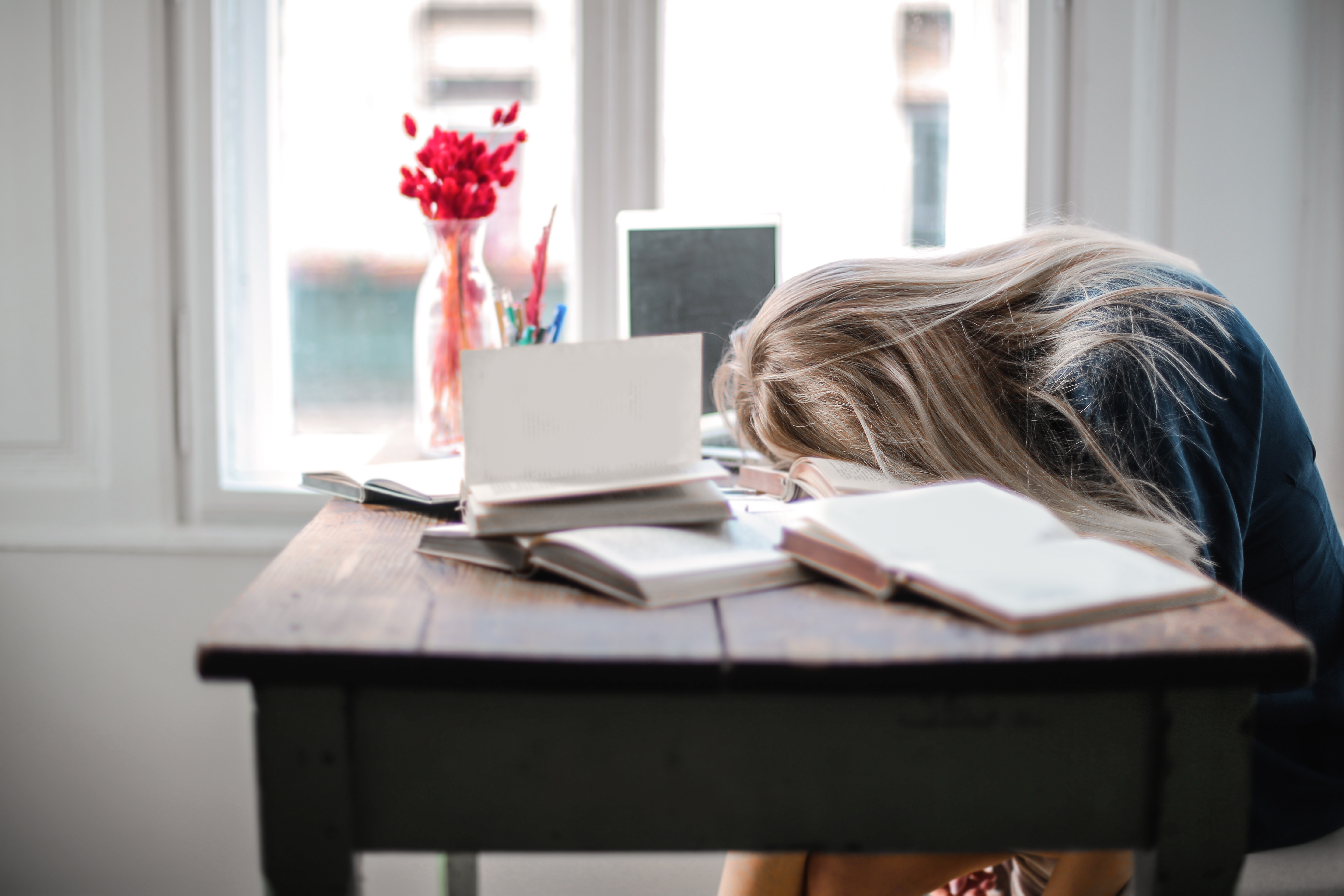 Functional Diagnostic Nutrition
FDN® is a model of self-care vs. the medical model of disease care. Through lab testing, we find malfunctions that are often overlooked by the medical model.
Specialized Testing
This is not a one size fits all program. Lab tests help us determine where adjustments in your diet can be made. When hidden stress factors are removed, miraculous things can happen.
Get your life back!
Don't let Lyme, Mold, and Autoimmune issues steal your joy.
Tired of feeling tired, want to address your embarrassing digestive issues, conquer your brain fog and lessen your chronic pain naturally? I help busy professionals with Lyme and Autoimmune issues do just that so they can get back to having a productive, joy-filled life!
Hello, I am Heather Gray FDN-P AKA Lyme Boss. I offer several ways to work with you to achieve your body's maximum potential. Through Functional Diagnostic Nutrition, laboratory testing, and expert guidance, we put together the perfect individualized plan involving diet, rest, exercise, stress reduction, and supplements.
Not sure if it is Lyme, but wonder if it is? I can help shed some light on that. Lyme, Mold, and Autoimmune issues are my specialty. Looking for that piece to your health puzzle? I can help.
Tired of Being Tired
Do you have a good night's rest only to feel zapped the next day?
Would you like to address your embarrassing digestive issues like bloating, gas and constipation?
Would you like to have some relief from your chronic pain and brain fog?
With the right testing and program, all of that can happen!!