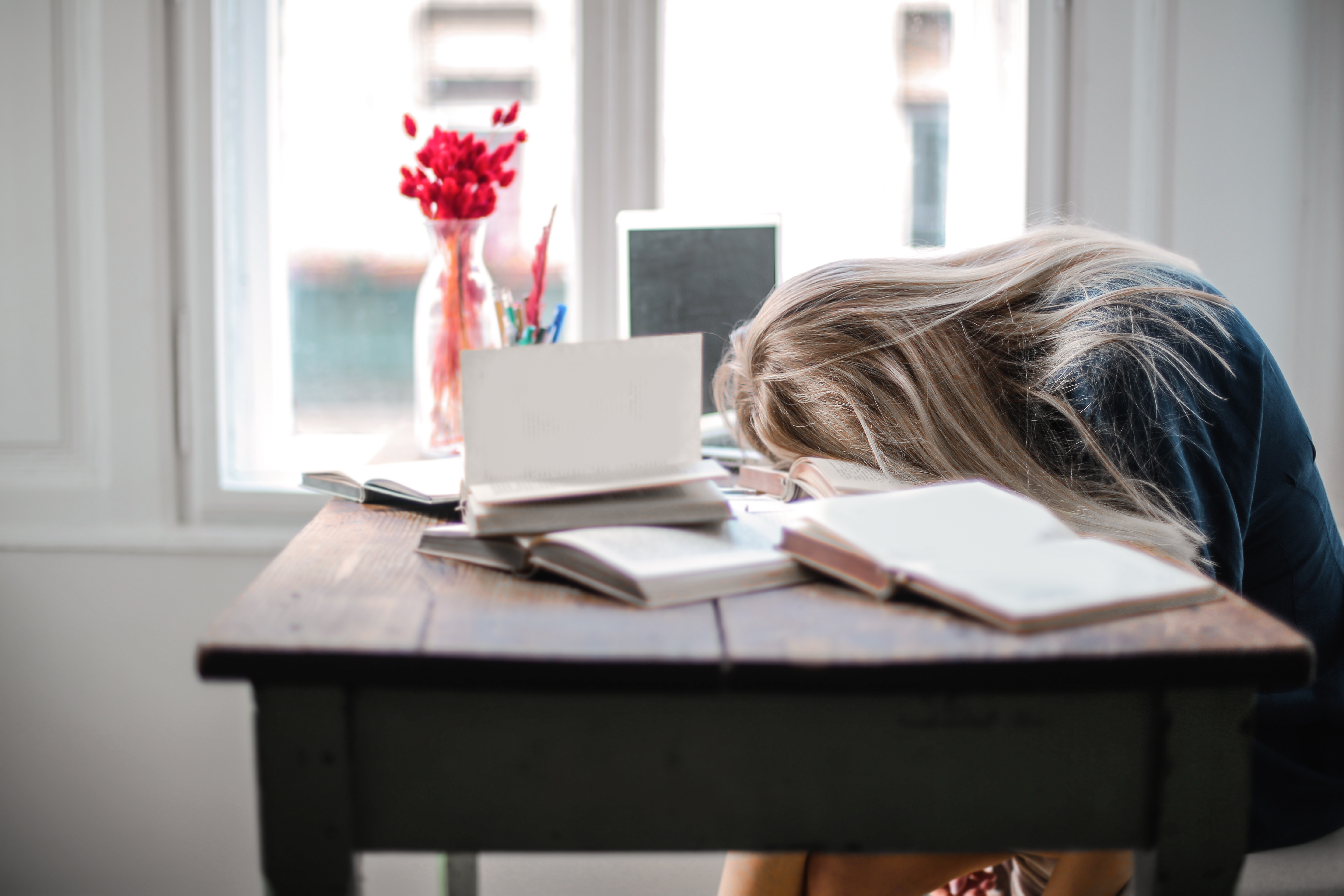 Tired of being tired?!
Are you suffering from chronic pain? Are you carrying extra weight? Do you have problems with your skin, hormones, thinning hair, gas, bloating or constipation?
The Discovering Package is the most basic, to discover the most obvious issues and address them. This package includes 3 lab test and meetings with a specialist every other week.
Our Foundational Package is designed to set you up for continued success in the future, with 4 lab tests and meetings with a specialist every other week.
With 5 lab tests, our Ultimate Health & Brain Package digs deep into your metabolic make up to give you the best tools possible for removing hidden stressors in your life.
Functional Diagnostic Nutrition
FDN® is a model of self-care vs. the medical model of disease care. Through lab testing, we find malfunctions that are often overlooked by the medical model.
Specialized Testing
This is not a one size fits all program. Lab tests help us determine where adjustments in your diet can be made. When blocking factors are removed, miraculous things can happen.
achieve A Healthy body and Brain

Tired of feeling tired, in pain, bloated, gassy, and moody?
We offer several ways to work with you to achieve your body's maximum potential. Through Functional Diagnostic Nutrition, laboratory testing, and expert guidance, we put together the perfect individualized plan involving diet, rest, exercise, stress reduction, and supplements.